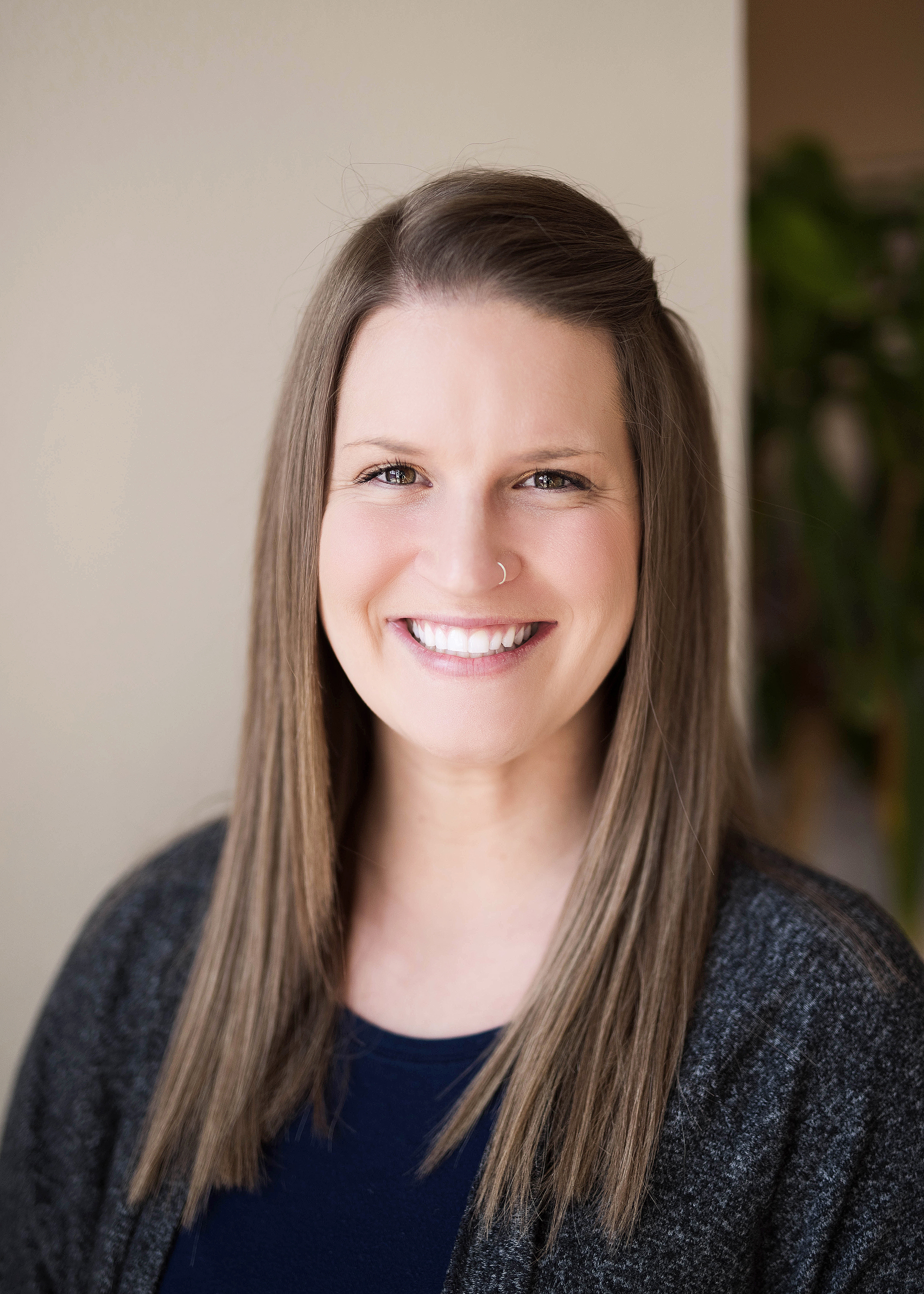 Dr. Jenny grew up in Okoboji, Iowa, where she enjoyed camping, swimming, boating, and fishing the beautiful Iowa Great Lakes.
After high school, she attended Luther College in Decorah, Iowa, where she played on Luther's softball team until injuries prompted her to stop playing college softball.
She then transferred to Iowa State University in Ames, Iowa, where she earned her Bachelors of Science degree in Kinesiology in 2014.
She graduated with a Doctor of Chiropractic Degree from Palmer College of Chiropractic in Davenport, IA in 2018.
Her interests and hobbies include: Softball and other athletics, kayaking, hiking with her dog, and spending time with her family and friends.