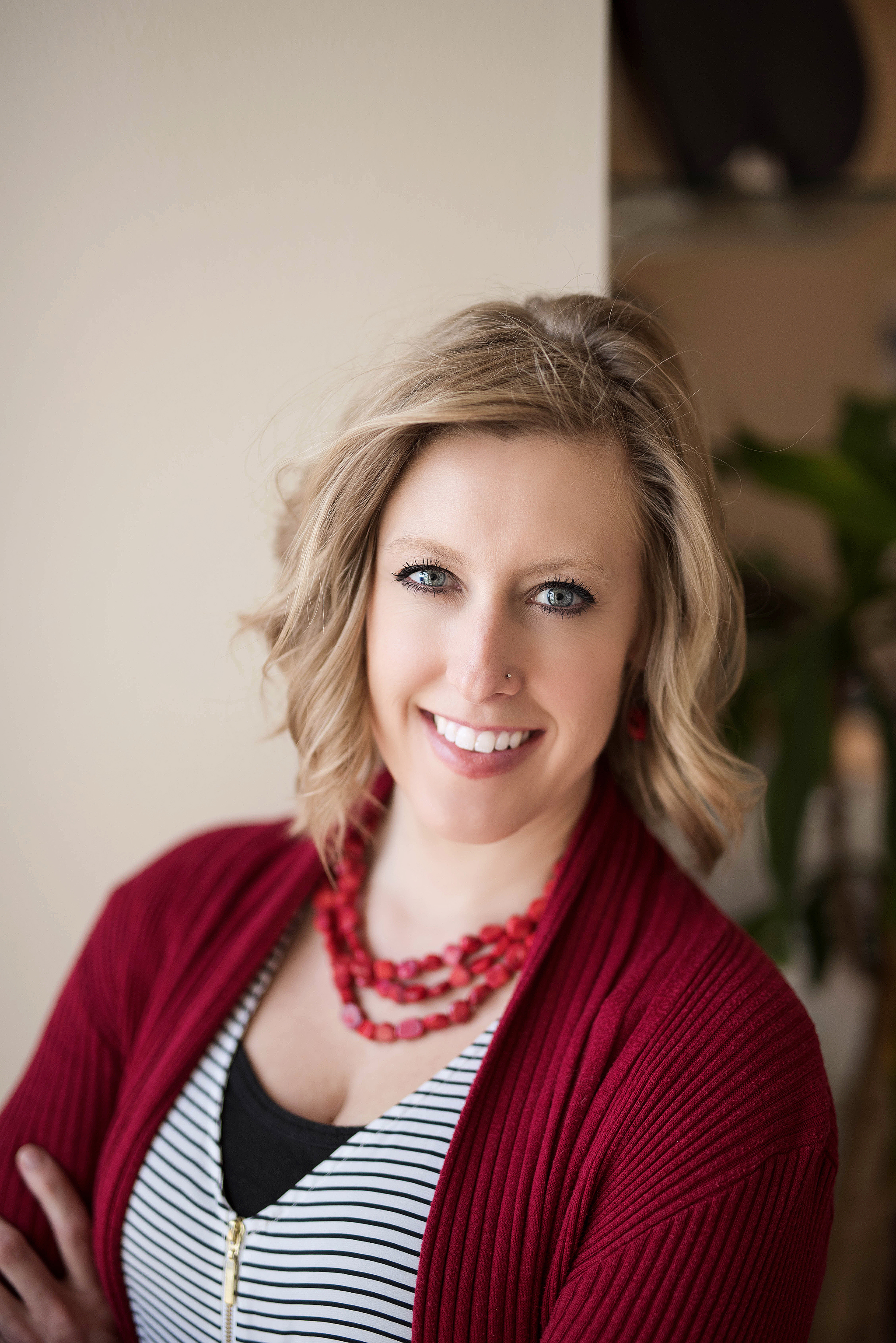 Many of you know that Melissa has been blessed to be able to love massage and get to call it "work". What most people do not know, is that her grandmother is the real influence in her desire to become a massage therapist. Her grandmother got into reflexology and herbology when Melissa was only 3 years old, and she's been "pinching toes" ever since.
When Melissa graduated high school, there was not a second thought as to what she was going to do. She applied to one school: the Carlson College of Massage Therapy. After graduating in 2000, she opened her own practice, "Healing Kneed". Quickly after, she realized she wanted to further her education, so she attended Graceland University where she graduated in 2004 with a BA in Wellness Program Management.
After 2004, she wanted to practice full time and follow her passion for massage while dedicating herself to helping others in the Iowa City/Coralville area "one hour at a time" . She's been focused on facilitating health and wellness, while taking an active part in the community. She looks forward to working with you.